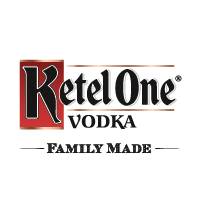 Espresso Martini Cocktail
A perfect 1980s style masterpiece - fresh, energising and refreshing.
Ketel One VODKA

|
Fair Café Liqueur

|
100 ML

|
25.7%VOL.
Shipping
Just reach the minimum order value of CHF 79.00
DELIVERY TIME
From 3 to 5 working days
SUSTAINABLE PACK
Fully recyclable packaging
Handcrafted blended in Italy with the best spirits in the world
We'll take you home or wherever you like, a high quality and exciting tasting experience. Treat yourself or give someone you love a wonderful sensory moment: our cocktails are created on the recipe of Patrick Pistolesi and shipped in a design packaging 100% recyclable,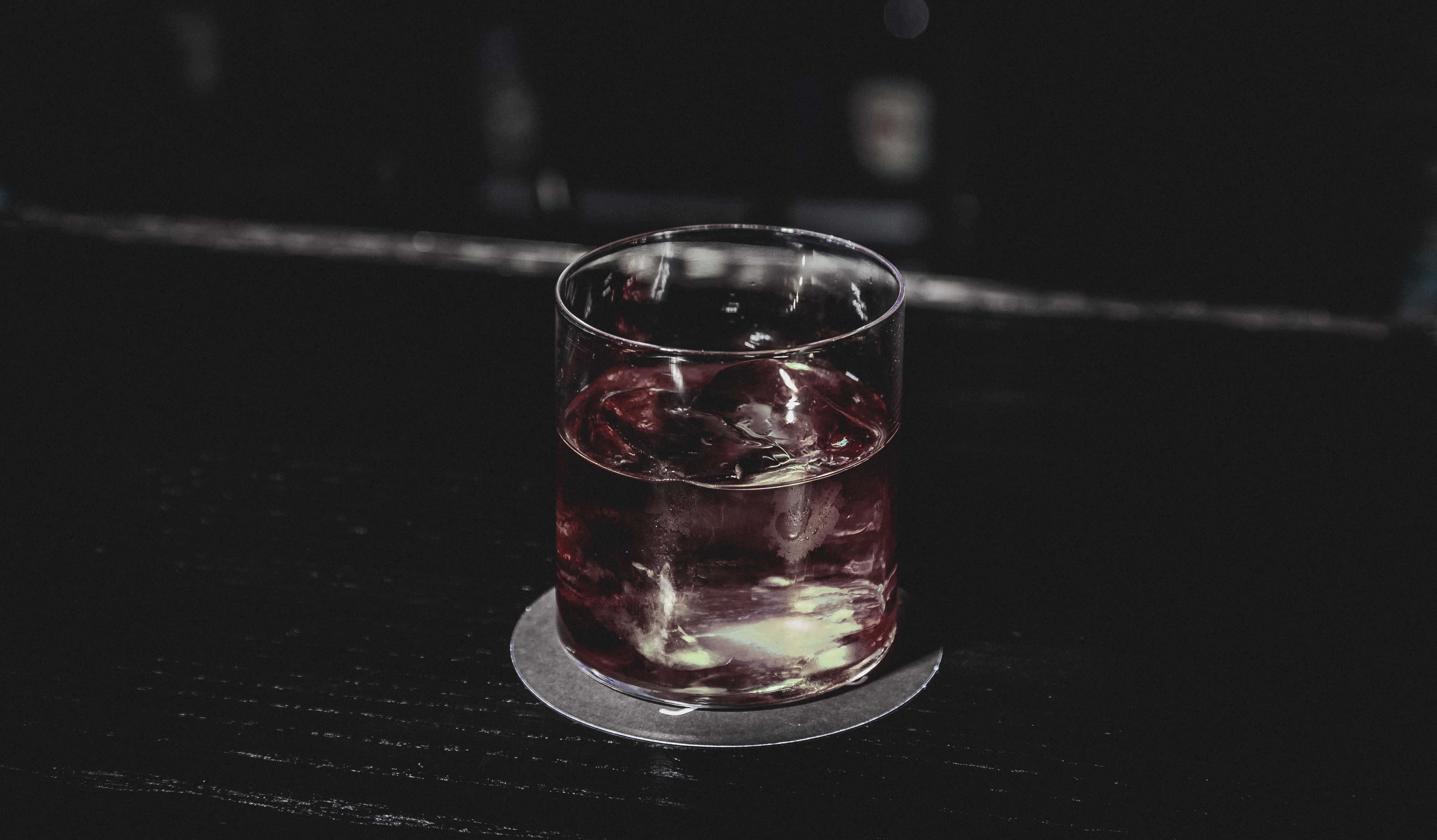 The history of cocktails: Espresso Martini
With a deeply Eighties soul and rich in the typical flavors of the period, Espresso Martini was invented by English bartender Dick Bradsell. It seems that one day a famous and beloved model of the 80s showed up in her London club (some sources speak of Kate Moss, others are more certain that she is Naomi Campbell, but the identity of the protagonist has never been confirmed) in search of a real "jolt" of energy. The request was very precise: a cocktail that first woke her up, then overwhelmed her - for a crackling evening without yawning. So, without hesitation, Bradsell combined vodka, a cup of espresso coffee, sugar, a coffee liqueur and created one of the most beloved fresh and energizing must of modern mixology.
Taste a high quality cocktail, wherever you want it: just 3 gestures...
1. Shake
Choose your favorite NIO Cocktails and have a glass full of ice ready. Shake the pack.
2. TEAR OFF
Just pinch and tear the colored corner, you do not need to remove it from the paper case.
3. POUR
Pour into the glass and let stand for a minute to enjoy everything perfectly... better in good company.